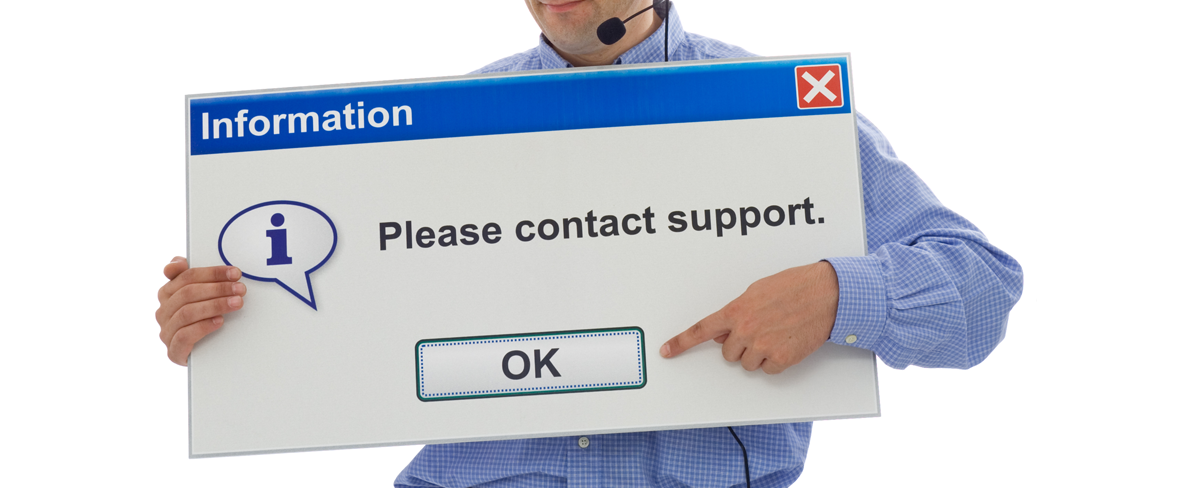 We have competent Help desk technicians to provide fast and useful technical assistance on computer software and hardware systems.
We perform troubleshooting through diagnostic techniques and pertinent questions and determine the best solution based on the issue and details provided by our clients.
Our highly-qualified Help Desk Specialists can help resolve simple to complex hardware and software issues. Chat with our technical support now or drop us an email for inquiries.
---
<<< Download Remote Support App >>>